The global classroom project is a collaborative effort by several scholars of Leuphana University Lüneburg and Copenhagen Business School. Feel free to get in touch with us!
Initiators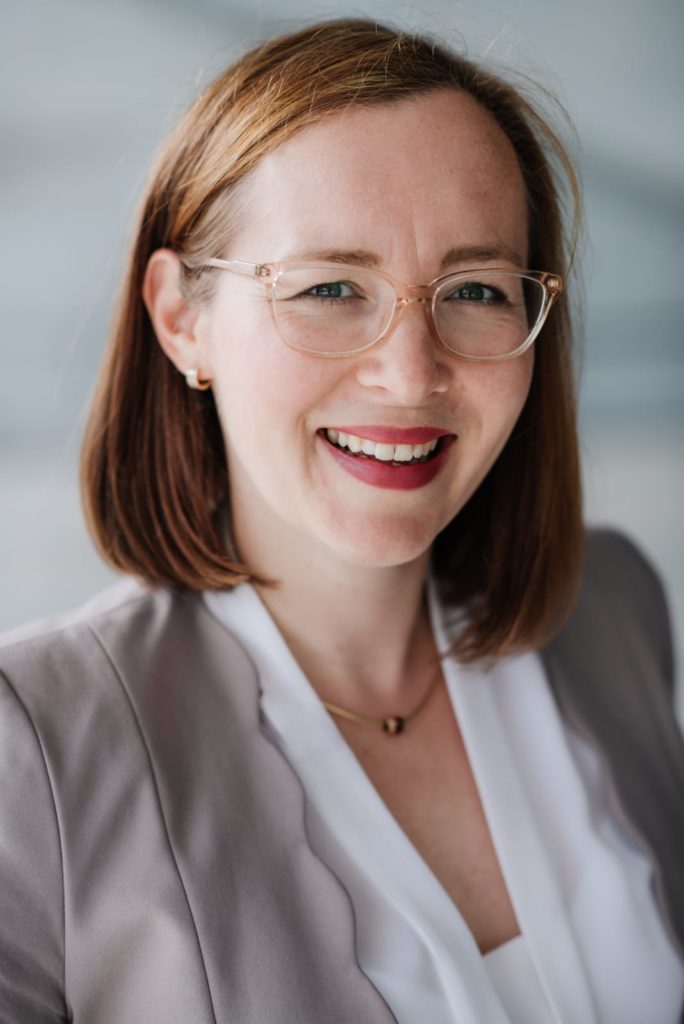 Hannah Trittin-Ulbrich
Hannah is an assistant professor for business administration, with a special focus on business ethics at Leuphana University Lüneburg. She is also a fellow at the Schöller Research Center at the Friedrich-Alexander-Universität Erlangen-Nuremberg. She studies the role of communication in corporate social responsibility (CSR), the impact of digital technologies on organizations, as well as the problematic implications of the digitalisation for society.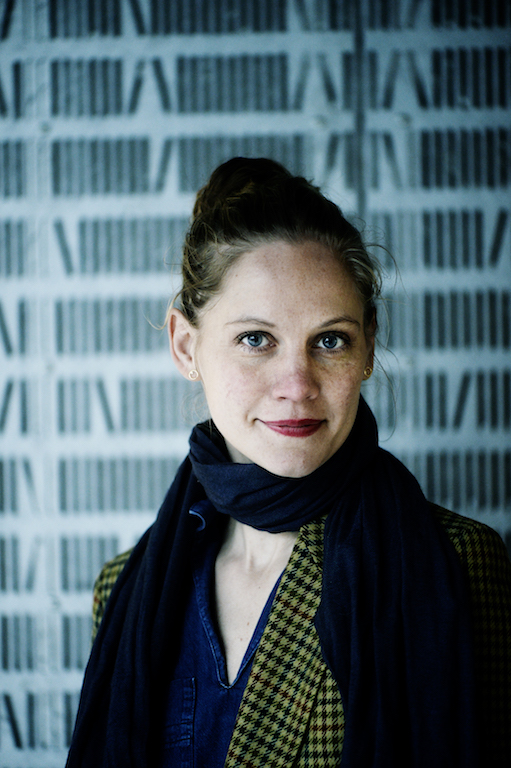 Nanna Bonde Thylstrup
Nanna is an associate professor for digital media and communication, with a special focus on datafication at the Department of Management, Society and Communication, Copenhagen Business School. She studies sociotechnical imaginaries and material infrastructures of digital technologies, the intersections between tech, gender and race, as well as the challenges that datafication and digitization poses for the environment in terms of e-waste and energy consumption.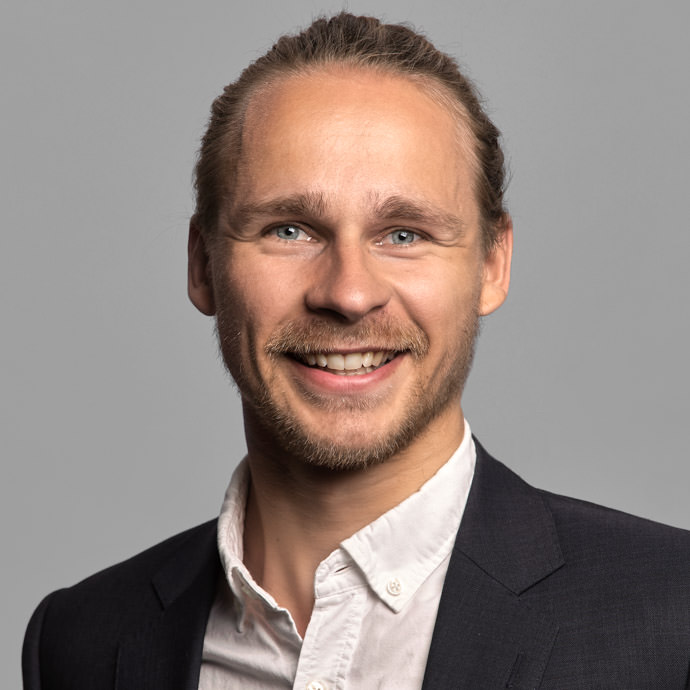 Frederic Penz
Frederic is project manager of the global classroom project and coordinator of the Leuphana Yunus Centre for Social Business and Values. He is a PhD-Candidate at the Junior Professorship for Sustainability Management and Economics. In his research he focusses on entrepreneurship for sustainable development and its role in sustainability transitions.

Contributors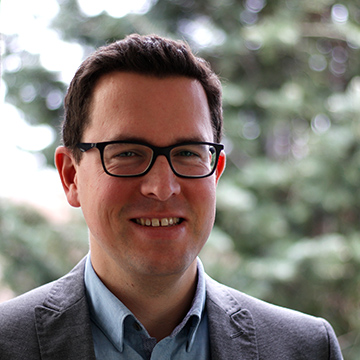 Armin Beverungen
Armin Beverungen is an assistant professor for organization in digital cultures at Leuphana University Lüneburg. He is an Associate Editor of Organization, and a member of the editorial collective of spheres: Journal for Digital Cultures and the book series Digital Cultures (meson press). Armin has a background in organization studies and sociology and currently writes about algorithmic capital.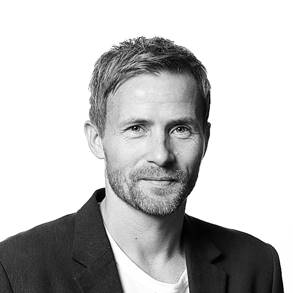 Mikkel Flyerbloom
Mikkel Flyverbom is professor of communication and digital transformations at the Department of Management, Society and Communication, Copenhagen Business School. He is academic director of the research platform Digital Transformations, founding academic director the BSc in Business Administration and Digital Management program and serves on the Danish government's Data Ethics Council. His research on digital transformations, data, internet governance, and tech companies has been published in leading international journals.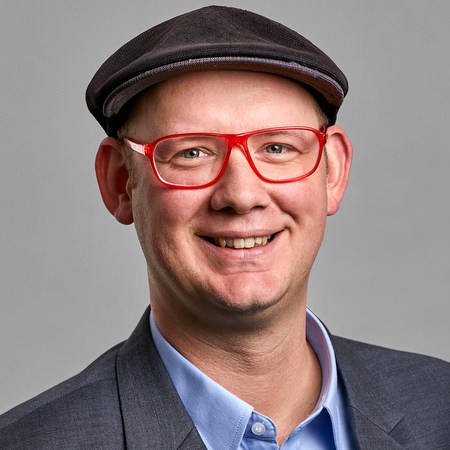 Thomas Gegenhuber
Thomas Gegenhuber is an assistant professor for digital transformation at Leuphana University Lüneburg and associated researcher at Johannes Kepler University (JKU) Linz. Under the umbrella of digital transformation, Thomas researches novel forms of organizing, crowdsourcing, various types of openness (open strategy, open innovation, and open government) and (cultural) entrepreneurship in a digital economy. Furthermore, he is a frequent speaker at academic as well as practitioner-oriented conferences.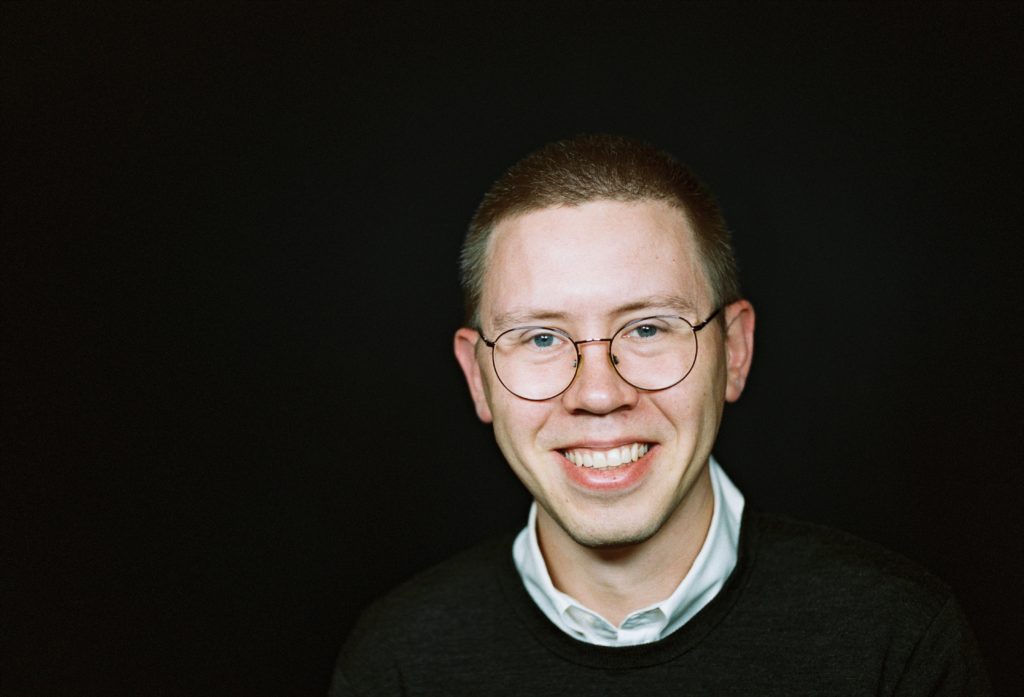 Maximilian Heimstädt
Maximilian Heimstädt is Senior Lecturer (Akademischer Oberrat) at Bielefeld University where he works in the ERC-funded research project "The Future of Prediction" (PI: Elena Esposito). He is also head of the research group "Reorganizing Knowledge Practices" at Weizenbaum Institute in Berlin. In his research, he draws on analytic sensibilities from organization studies, sociology, and science & technology studies to explore the changing nature of (expert) work in digitally networked environments.
Gazi Islam
Gazi Islam is Professor of People, Organizations and Society at Grenoble Ecole de Management, and member of the research laboratory IREGE (Research Institute for Management and Economics). He has served as faculty at Insper, Tulane University, and the University of New Orleans. He is acting co-Editor-in-Chief of Journal of Business Ethics. His current research interests revolve around the contemporary meanings of work, and the relations between identity, group dynamics and the production of group and organizational cultures.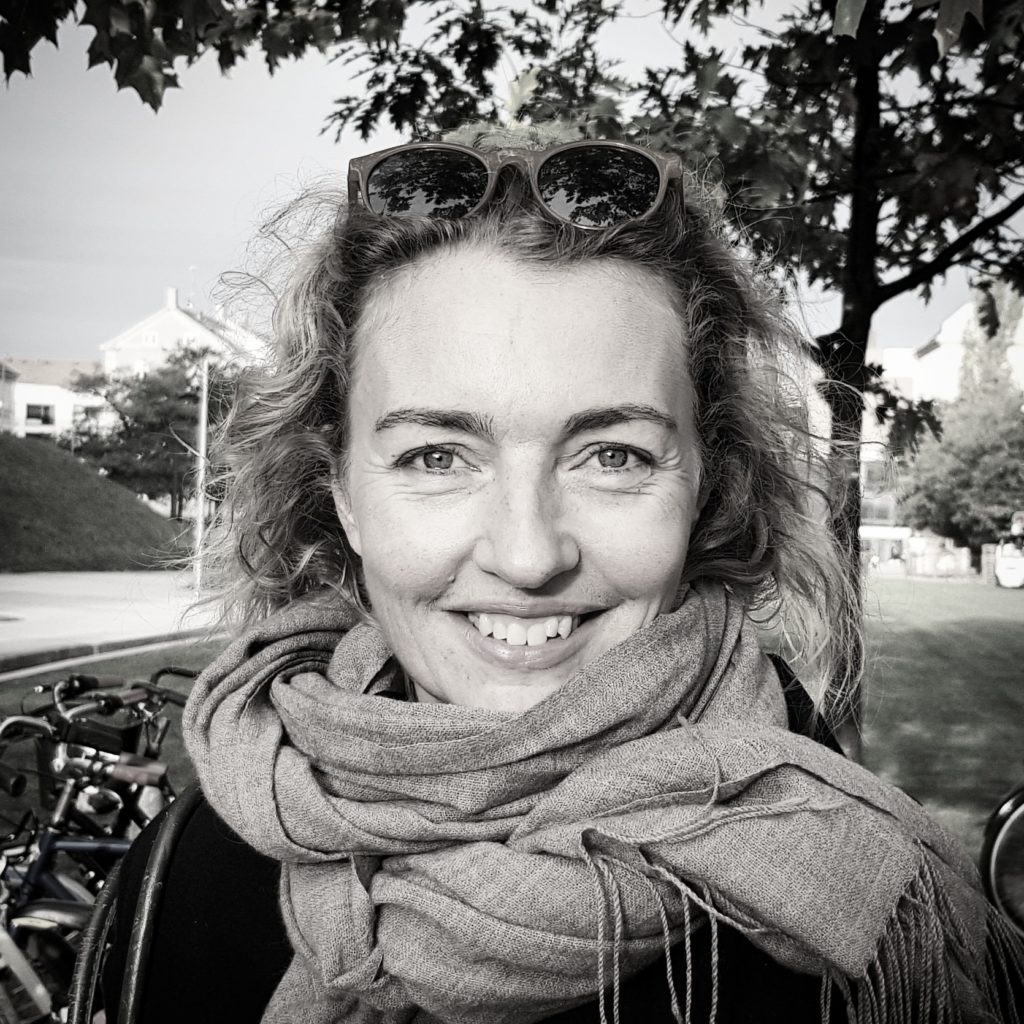 Ursula Plesner
Ursula Plesner's research focuses on how digital technologies become intertwined with organizational phenomena and transform various aspects of work. She has studied how automation, new shared digital platforms, and various communication technologies afford new professional relations, new managerial work, and new power relations. Presently, she is leading a large collaborative research project together with Lise Justesen on the invisible work that follows from digitalizing organizations, focusing on public sector organizations, which have ambitious digitalization agendas. The project will provide knowledge about how efficiency ambitions often clash with the emergence of new everyday work tasks in digitalized organizations, for instance, work related to securing data quality, data transmission, legal aspects relating to data, etc.